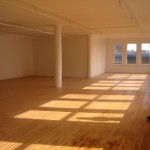 Between packing and making last minute decisions about the finishing touches on your new home, you also need to make sure that leave your old home clean and ready for the next occupants. As respect to the next renters or homeowners, you cannot just leave with dirty carpets and stains lying around the living room or colored scribbles displayed in your child's bedroom.
To help with the exit clean, you can hire professional bond cleaning Melbourne Company. They ensure that your old home or apartment is clean at excellent standards. Melbourne City Cleaners list the benefits of hiring exit clean Melbourne professionals.
Exit Clean Melbourne
Bond Cleaning is vital for many reasons and the most significant is to make sure that the end of lease cleaning is top notch. Remember that the toughest cleaning tasks need the best cleaning capability. End of lease cleaners are trained to clean any space, no matter how big or small.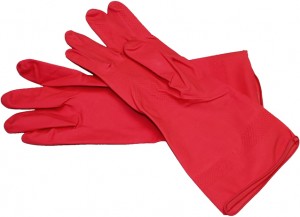 Free Yourself From Worries
Hiring end of lease cleaners is the only way if you want to protect yourself from the worries of cleaning your old apartment and getting your security deposit back in full. You can also focus on more significant things like finding the best school for your child or running important errands.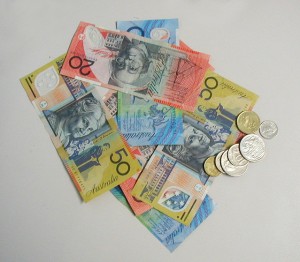 Get Your Bond Back In Full
Before you rent an apartment or a home you most likely provided a rental bond, which serves as a security deposit. This money is return to the occupant at the end of the tenancy provided that no money is unsettled to the property owner for lease, impairments or other costs. When you hire a professional end of lease cleaner, they will ensure that the property owner is happy with how the properly looks and that you will get your bond in full.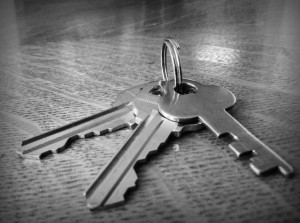 End of lease cleaning is not just your ordinary cleaning where you mop and sweep floors. It is a meticulous job that requires expertise. If you can't risk not getting your bond money, hire professional bond cleaners like Melbourne City Cleaners. Our network of specialist bond cleaners has a proven track record of getting clients properties back to its former state just like the renters have first moved in.