Let Us Give Your Carpets A New Lease Of Life!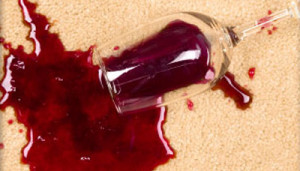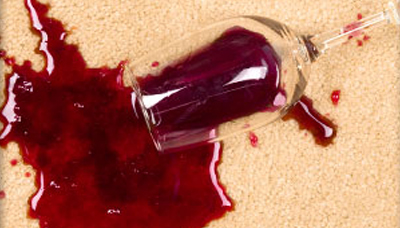 We have a network of experienced carpet cleaners in Melbourne, offering steam cleaning services for domestic and commercial properties. No carpet is too dirty, they will tackle them all!
Caked in stains, grubby shoe prints, pet hair and who knows what sort of dust mites frolicking around, having a wail of a time in your carpet! Dirt, germs and nasty allergens not only penetrate your carpet fibres but can potentially contaminate the air around you.
Vacuuming will pick up some dirt, but a lot will get left behind or just pushed around. A good old steam clean is the only real way to freshen up your carpets and be sure they are spick and span. Fortunately we are here to help you and with the latest cleaning technology, we can eradicate those stubborn stains and ground in grime for a look as good as new.
How Does The Steam Cleaning Work?
The advanced machinery uses a powerful hot water extraction system which reaches right down to the roots of every fibre, removing all traces of dirt and bacteria and powerfully disinfecting and deodorising.
Through this process you can be sure your carpets are truly clear of dirt and free of any harmful bacteria and allergens that may be harmful to you and your family.
Specially Trained In Stain Removal
You may think the removal of stains is the same process every time – you would be wrong. Every stain requires a personalised removal strategy and our network of carpet cleaning technicians are trained to know what works best in each situation.
All our network are passionate about what they do, that's why they always do the finest work. If you are looking for a steam cleaning service or general carpet cleaners in Melbourne, give us a call on 03 8616 0781.