End of your Lease or Just Moving in or Out?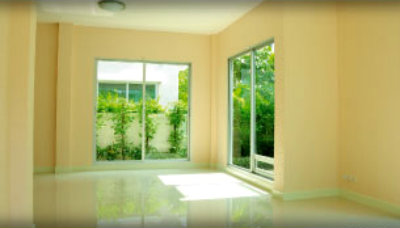 We have a network of specialist end of lease cleaners in Melbourne and have a proven track record of getting clients properties back to the required state. Our standards are un-rivalled in the business, and we know all the guidelines and checklists landlords adhere to.
We are well versed in the industry, keeping up to date on what is required. Let us take on the stress for you, with skilled cleaning methods, top of the range products and an experienced network of cleaning teams; no grain of dirt will escape us!
Free Re-clean Guarantee
We are so confident in our end of lease cleaners in Melbourne, that we offer a free re-clean if you are not satisfied. Our network will not leave until every part of the checklist has been brought up to the required standards, where possible.
Excellent Success Rate in Getting Bonds Back
Our cleaning network has an excellent success rate in getting our clients bonds back, and we aim to keep that standard up. After one of our cleaning network has been to your property and conducted their home services, your landlord will have no choice but to return your bond in full.
Let Us Take On the Stress
End of tenancy can be a stressful time, with so much going on it can be overwhelming. Moving to a new place, cleaning up the old – how do you cope? We are here to help with the dirty work, so you can concentrate on moving forward. With so much experience, our network of cleaners will have it looking as good as when you first stepped through the door. For more information on our bond, home cleaning and other related Melbourne service cleaning packages, please give us a call on 03 8616 0781.