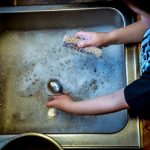 Did you know that you can have your child clean his room or any parts of the house without him complaining? Yes you can. You just have to think out of the box and make cleaning fun. It doesn't have to be super splendid, with your creativity you can make chores light and fun for your little ones. If you have no idea how, Melbourne City Cleaners share a couple of tips on how to make chores fun and enjoyable for you and your children.
Pretend Play
When you were a child, you must have played a number of pretend games with your sibling or friends. You may have pretended being a doctor or a firefighter. Why not try playing this game with your child? If you have a daughter, she can pretend to be Cinderella or Snow White. If you have a son, you can ask him to play Baileywick, the cool butler in Disney's Sofia the First. It would also be fun to pretend like the dwarves in Snow White. To make it more exciting, you can play the appropriate Disney music "Whistle While You Work" or Sofia the First's theme song.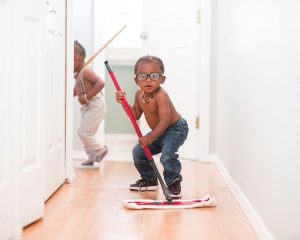 Make Cleaning A Game
Children love games and they can be very competitive. Make chores fun by creating a friendly game. Simply, ask your kids to tidy up their toys. The one who is the fastest and was able to put away the most number of toys in a certain amount of time wins the game.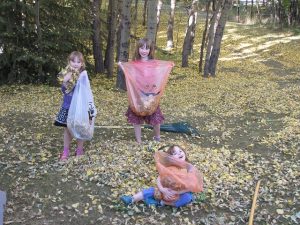 DIY Kids-Safe "Cleaning" Potions
Thanks to Harry Potter, many children are fascinated with magic and potions. If your child is a Potterhead, you can be a creative mom and create with your child safe cleaning solutions. You can call it "potions," to add excitement to the experience. Use your favorite organic cleaning solutions like lemon and baking soda. Use these cleaning "potions" to clean the kitchen and freshen up the bathroom.
Kids are imaginative. If you wish to include your child in cleaning, you need to be creative and make chores fun. Try these ideas and surely, your home will look lovely and you'll have a good bonding time with your child.