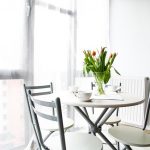 End of lease cleaning can be a daunting task. Thankfully, you can always hire bond cleaning services Melbourne specialists to help you. As this type of cleaning is not your ordinary clean. It is more detailed and comprehensive. With the help of bond cleaning services Melbourne team, you can turn over the property to the next tenants in good condition. Still need convincing to hire a professional Melbourne cleaner? Here are top reasons to prove to you that you should outsource a cleaning service today.
Get Your Bond Back
Do you still remember the first time you moved in and you paid your bond? Good news. You can get it back in full provided that all dues are paid and that the property owner is happy on how the house looks and how well you take care of it. Hiring professional bond cleaning Melbourne specialists will help you get your bond. The sum that you can collect can certainly help cover for transportation and other moving fees.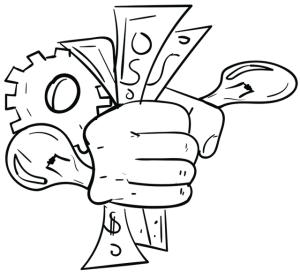 Save Time
When you are moving, time may not be on your side. You may be faced with a tight schedule and be bombarded with so many deadlines. If you want to have more time to run errands, just hire a professional cleaner in Melbourne. With a professional cleaner, you have the peace of mind that your home is in good hands. With that being said, you have the luxury of time to do anything under the sun. Go to your favorite salon or do your last minute shopping.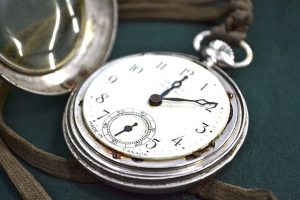 A practical way to save time and money on end of lease cleaning is to hire the services of a professional. If you are planning to move out soon and wish to get your bond in full, then it is time to book a good cleaning service provider like Melbourne City Cleaners.