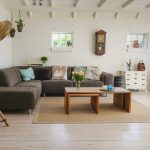 Is your lease about to end? Surely, you have a long list of things to do before your big move. Is cleaning your old home included in your to do list? Why not hire the best Melbourne end of lease cleaning services? They can make your old home sparkle and you'll surely be amaze on your home transformation after their visit. Still not convinced? Here are the top reasons to hire professional Melbourne end of lease cleaning services today.
Save Time Cleaning
Think about how much time you will save when you just outsource the cleaning to a professional end of lease cleaner in Melbourne. You can pack your things and do last minute errands. You don't have to waste time doing all the cleaning. Trust that the highly skilled Melbourne end of lease cleaner will do a wonderful job in your making your home spotless.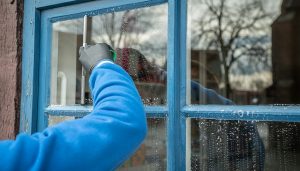 Efficient And Highly Skilled Cleaners
You may have the best cleaning tools, but the cleaning experts know the best methods and practices when it comes to end of lease cleaning. They have years of cleaning experience and they understand what property owners are looking for during the final inspection of the place. No more cobwebs or greasy oven and dirty windows. All areas in your home will be properly cleaned.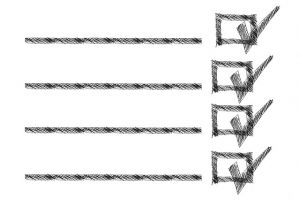 Get Your Bond Back
If you can still recall at the start of your lease, you paid a bond, which serves as a security deposit for your stay in your rented home. At the end of the lease, it will be refunded to you, provided that all dues have been paid and that your place was well maintained. Let the professional cleaners in Melbourne help you get your bond back. They can make your place look as it was before you first moved in.
End of lease cleaning is not your ordinary cleaning. It is meticulous and can be time consuming to do. Outsource the cleaning to professional cleaners. They can make it easy for you.
Melbourne City Cleaners offer top-notch end of lease cleaning in Melbourne and its surrounding areas. If you wish to know more about the services included in the end of lease cleaning package, simply call 03 8616 0781.