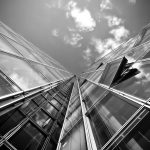 Today, many businesses are outsourcing to Melbourne office cleaning services as they can make any space sparkle. If you are contemplating hiring professional office cleaners in Melbourne, here are some good reasons to do so.
Customized Cleaning
Not all businesses are equal. Professional cleaners can customized a cleaning plan that works for you. If you wish to have your premises clean after office hours you can request that. You can also plan the number of times you want your office to be cleaned. You can hire them per day, weekly or by monthly.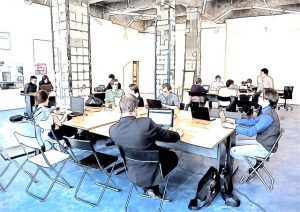 Increase Staff Productivity
Hiring Melbourne office cleaning services will allow you and your workers to focus your time and energy to things that are important in growing your business. You will no longer have to mandate your staff to stay after working hours just to clean up.
Reduce Sick Leaves
When the office is well maintained, the possibility to spread infection is reduced. If you would like to lower the number of sick days of your employees, then hire professional office cleaners in Melbourne. They will make sure that all areas are not just clean but also sanitized and free of germs and other microorganisms.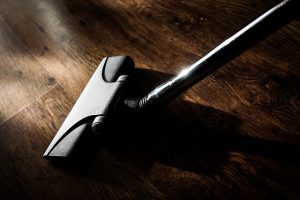 Expert Cleaners
No matter how good you are cleaning, nobody does the job better than professional cleaners. They will make sure that all rooms are clean and ready for business. They will use the best cleaning methods and practices.
Creating good first impressions is very important for any business. For this reason, business owners and managers should give also prioritize improving the state of their premises. A good office space should always look presentable and fit for work. Your clients will love you and your office workers will love you. If you need help with cleaning, call your trusted Melbourne office cleaning services today on 03 8616 0781.